Przedstawiamy filmową relację z imrezy "Sportowa Elegancja", która odbyła się 11 października w Mercedes Benz Warszawa.
Z wielką przyjmenością przedstawiamy wywiad z Panami Henrykiem Krupą i Karolem Rzeszutko z poznańskiej pracowni "Krupa & Rzeszutko"
We are pleased to inform that But w Butonierce Bespoke Social Club signed a formal cooperation with the Klub Miłośników Zegarów i Zegarków (Club of Clocks and Watches) (http://zegarkiclub.pl/)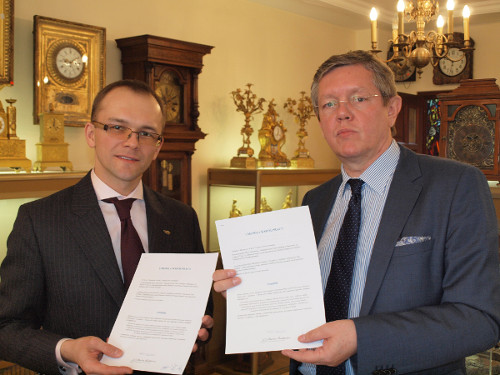 The agreement is a partnership and concerns of mutual support in the field of media relations, organizing meetings, conferences and workshops.
Z przyjemnością prezentujemy filmową relację z imprezy "Tylko Męska Klasyka" zorganizowanej wspólnie z partnerami stowarzyszenia w salonie marki Lexus. Na spotkaniu, honorowym członkiem Stowarzyszenia But w Butonierce, został wspaniały poznański krawiec, Henryk Krupa.
We encourage to read the interview with president of But w Butonierce made for keikari.com.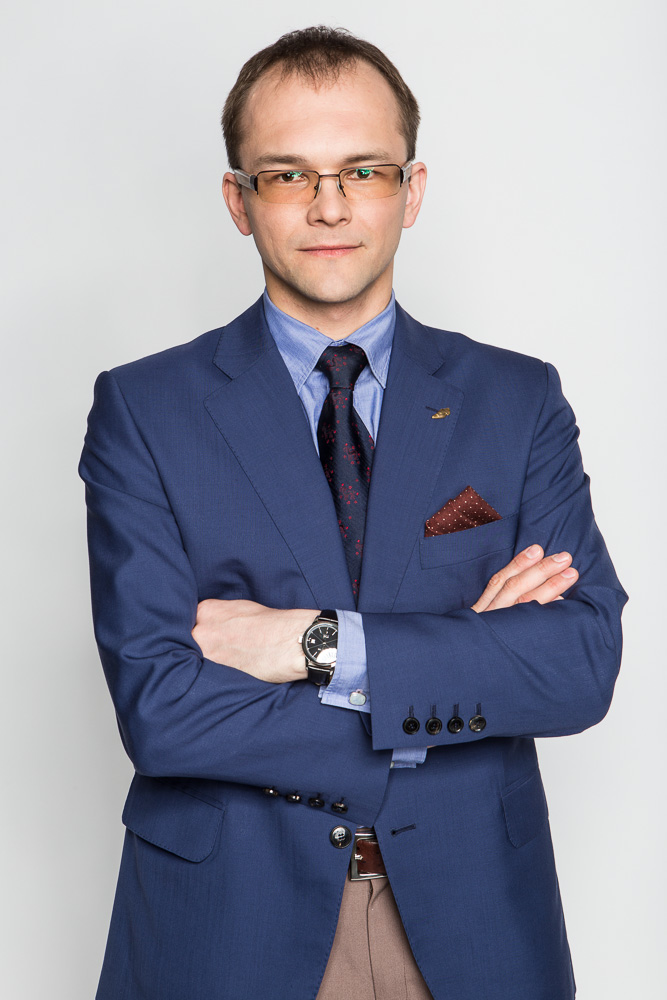 Full interview is available here